A Familia
MEMBERS
Along with Samuka, other members of the Ginga Saroba family help spread the knowledge of Capoeira and support the work of the group:
Presidente
Teacher in Auroville & Management
Started Capoeira in 2010 and teaches since 2015. She takes care of the 'Open class' with the help of Aranha.
She also manages the administration of the group hence her apelido: Presidente 😉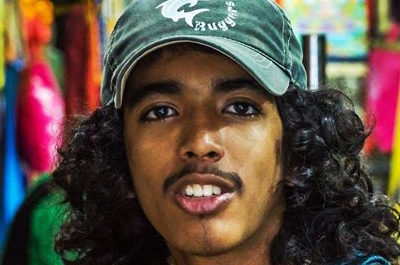 Aranha
Teacher in Auroville
One of Samuka's first students, he started learning Capoeira in 2007 and despite being under 18 started teach adult classes in 2015. He now leads the 'Open Class' in Auroville with Presidente.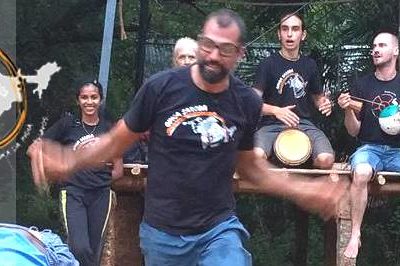 Tranquilo
Teacher in Udhayam
Tranquilo first learned to Ginga with the group Capoeira Brazil in Pune (India). He joined the Ginga Saroba family in 2012 and helps teaching the projects since then. Teaching since 2015, he organizes classes for kids in Udhayam, a social center in the Kottakarai village.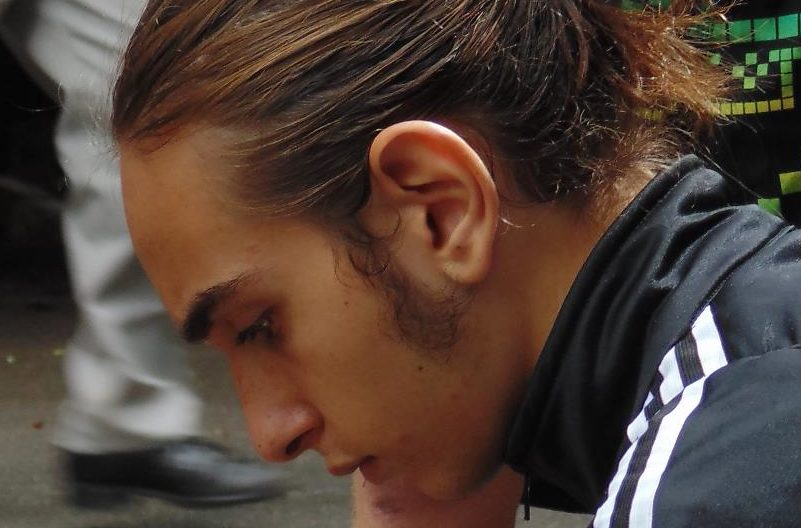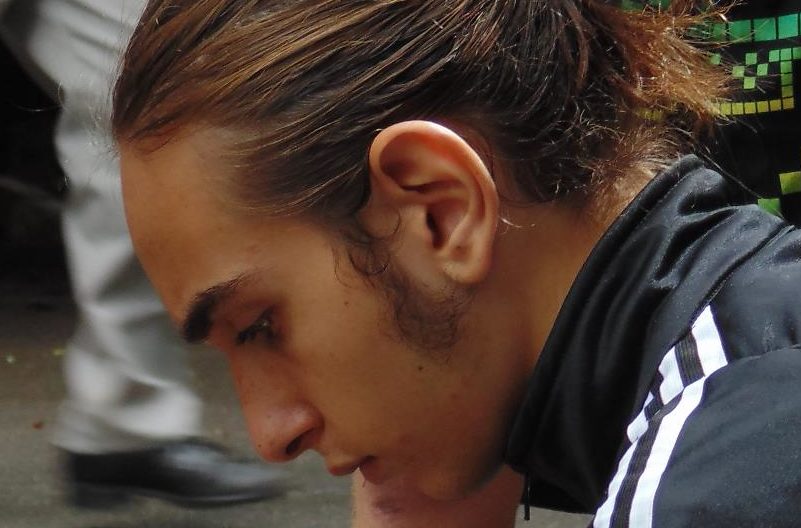 Quebra Cocô
Assistant teacher
The youngest of our member but one of the most determined.
Strong as a pillar, he assists Tranquilo in Udhayam and replaces Samuka da India when out of station.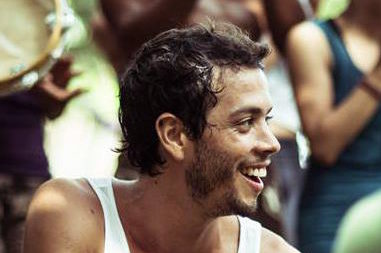 Macaco Branco
Free capoeirista
Traveling the world since 2014, Macaco Branco started Capoeira with Samuka and helped the group grow towards what it is today. He is the designer of the Ginga Saroba logo as well as the t-shirts of the group.
---
PARTNERS
Along the years the group has gather around partners in India with who we collaborate: